Harshita Malhotra
3 Cream Blush Hacks To Make Your Face Dewy And Glowy
|THE DEN|
Cream blushes act as quick passes to transform our dull complexions into radiant ones. A nice cream blush can mirror the desired effects of a sumptuous facial or the glow we get after working out. The hero of our adorable sun-kissed selfies and the G.O.A.T. of the beauty world is a cream blush.
The Instagram beauty community has developed mind-blowing blush hacks in response to the product's unwavering appeal that produces an unearthly pink glow. As a result, we have compiled some extremely dope blush hacks that you just must try.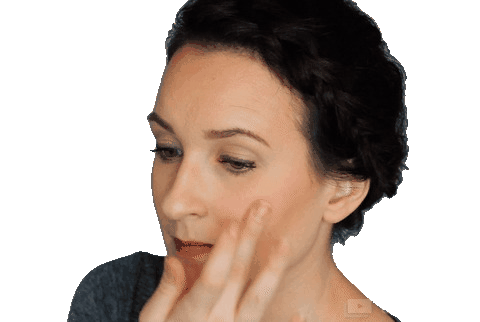 Draped Blush Hack
The technique entails strategically applying blush along your cheeks and all the way up to your temples. By emphasising the cheekbones, this widely used hack gives your face a lifted, flushed glow.
Ombre Blush
Apply the lighter shade to the apples of your cheeks and the deeper, darker shade to the tops of your cheekbones. You're left with a delicate yet gorgeous contour when you've finished blending with your fingertips or a sponge.
Fake A Face Lift
The key in this situation is to strategically place your blush. For this, the blush is applied much higher than we are generally instructed to do. The hack involves placing contour on the hallows of your cheeks. Apply the blush just on top of that.