THE DEN
3 minors held for rape and extortion in Alwar
Bhiwadi Police detained 3 minors for alleged rape of a minor girl. The brother of the girl complaint that the accused allegedly raped her on multiple occasions and extorted Rs. 50,000 blackmailing leaking of videos made in acts.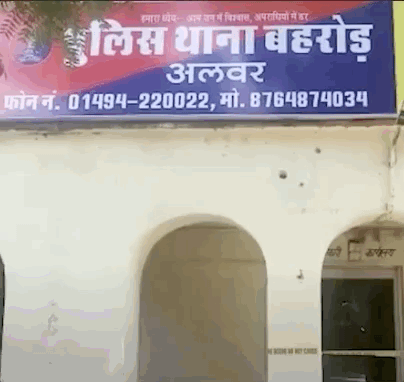 One of the accused, a friend of the girl allegedly called to meet up on New Year's Eve -- December 31, 2021 and when the girl reached, 6-7 more boys joined them, out of which 2 studied with the girl, and all 8 of them raped her.
The video has not been leaked in public and has been shared amongst the accused only.
The boys accused allegedly raped the girl in January and in April, while they made videos of the girl stripping before raping her. On September 28, the brother of the girl got to know about it and lodged a complaint, based on which a FIR was registered. The girl gave the accused Rs. 50,000 while they were demanding Rs. 2.5 lakhs. The police is investigating the matter and are confident they will have everything they need by Monday.