THE DEN
Car of the month - BMW M2
|THE DEN|
The BMW M2, a final holdover from BMW's storied history of producing two-door saloon cars with a six-cylinder engine driving the rear wheels through a six-speed manual transmission. Except for the BMW M2, where such combination of features was formerly the norm for
performance car fans. When it comes to maximum performance, the word "compromise" is a curse, but fear not: the BMW M2 doesn't require a quarter.
This beefed-up coupe badass has a meaner nose and wider hips than the ordinary BMW 2-series, as well as a chassis optimised for attacking racetracks and a more powerful engine.
Straightaways are devoured by the hard-charging, high-revving twin-turbo straight-six. The Competition comes with the correct S55 engine, improved suspension, and a slew of
additional tweaks geared at making the M2 a true successor to not only the outstanding BMW 1 M Coupe, but also its historical forerunner, the E30 M3.
The M2's snarling twin-turbo 3.0-liter inline-six engine is a charmer, producing 405 horsepower and 550Nm of torque. A six-speed manual transmission or a seven-speed dual-clutch automatic transmission sends the power to the rear wheels. As you rev it to the 7600-rpm redline, the engine pushes the M2 with unfettered intensity, giving you stomach butterflies.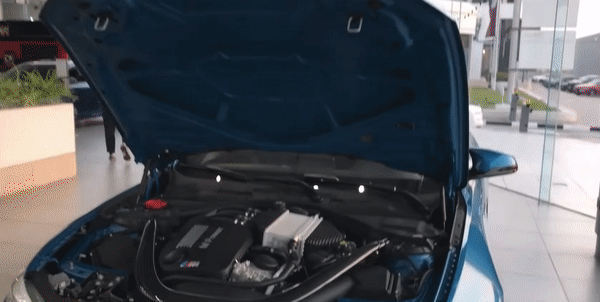 Those who are ready to put up with the abuse on the street will be rewarded with absolute bliss on the track. With deliciously aggressive propulsion and a clairvoyant chassis, the M2
handles like an extension of its driver. Aside from the rough ride, the M2 is a fantastic driver's car. It's not quite as quick as the M3 or M4, but it's certainly more enjoyable.
The M2 Competition thrills the senses while driving and attracts attention on the road, but its low-quality interior does neither. It's decked out in racy carbon-fiber and faux-suede trim, but the fit and finish on the panels is lacklustre for the price. Inside, the M2 is essentially a stock 2-series, with the exception of the M4's high-backed seats and the ability to fine-tune the steering and throttle maps independently.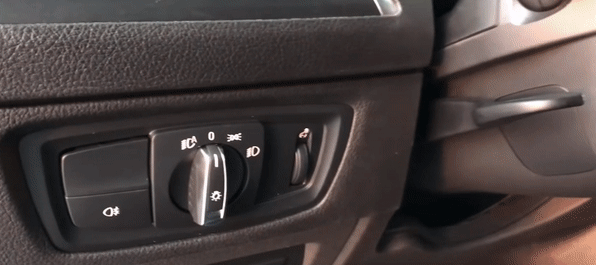 The M2 is a four-seater, but it is ideally suited to two passengers and their luggage for long trips. While none of these compact sports cars are perfect travel companions, the BMW holds fewer carry-ons and has a particularly small center-console storage bin than most rivals. But it's the sheer joy of driving that makes it a well-deserved car of the month.