THE DEN
CBI arrests NSE's former group operating officer Anand Subramanian
|HT|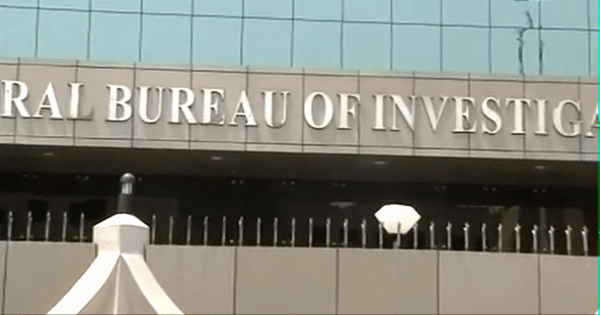 Anand Subramanian, former group operating officer at the NSE, was arrested by the CBI late on Thursday night days after questioning about his role at the country's largest stock exchange. The central probe agency had also put out notices against Subramanian amid probe over irregularities at the NSE (National Stock Exchange). The emails exchanged between the NSE's former CEO Chitra Ramkrishna with a 'yogi' living in the Himalayas have gained wide attention in the midst of the investigation.
Earlier this month, Market regulator Sebi (Securities and Exchange Board of India) had slapped a fine of ₹3 crore on Chitra Ramkrishna for exchanging confidential information over emails with this 'yogi', an unknown individual.
Several key decisions that she took as the NSE head between 2014 and 2016, a February 11 SEBI order revealed, were influenced by her interactions with this unknown individual.
A probe by the NSE later revealed that the email id in question was operated by Subramanian. He too was slapped with a fine of ₹2 crore.
Ramakrishna's predecessor Ravi Narayan, the NSE's former MD and CEO, was also asked to pay a ₹2 crore fine. The CBI had put out lookout circulars against all three of them to stop them from leaving the country.
(Except for the headline and the pictorial description, this story has not been edited by THE DEN staff and is published from a syndicated feed.)