Harshita Malhotra
South Delhi based man arrested for sextorting money from US professor
|THE DEN|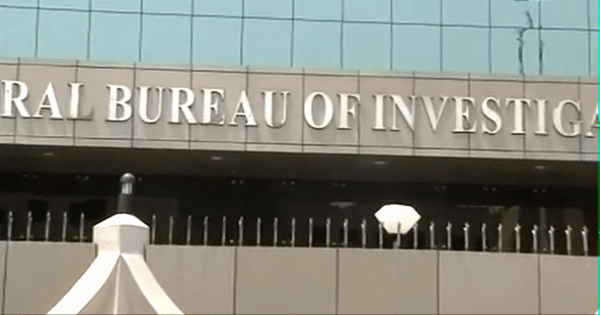 According to the Central Bureau of Investigation, a south Delhi man has been detained for allegedly "sextorting" a university professor in the United States via explicit video conversations.
In order to blackmail the victim, it is claimed that the victim was persuaded by a Facebook profile to upload sexually explicit photographs while video chatting. The victim was allegedly enticed to transmit sexually explicit recordings through video chat, and these videos were captured, the agency claimed in a statement.
The term "sextortion" is used by the police to refer to crimes when the victim's personal information, photographs, or films are used as leverage to extort money or sexual favours.
Rahul Kumar, the suspect, allegedly began demanding money from the professor using the email address that had been used to log into the platform for the sexually explicit video conversation, according to the CBI. He was able to coax $48,000 (about Rs. 39 lakh) from the professor, but he persisted. He asked the professor to buy him several things, including an iPhone charger and headphones.
The lecturer then asked CBI for assistance at this point.
According to the CBI, it has incriminating evidence, including conversations between the accused and victim in which he threatened to make the exchanges public.