FROM THE EDITOR
Did cars become less interesting after 90's ? We believe so.


90s were simpler, people loved manual cars and had more mechanical bits in the car than gimmicky electronics. The cars felt fast, unsafe but fast and the pleasure of driving was absolutely unmatched. In fact, only few modern cars can compete with the gems that 90s gave us. Memories, wallpapers and nostalgia, let us take you to the 90s and make you fall in love with cars again.
-Syed Aamir Hussain
THE AUTO EPISODE
The world's stage, on your page
VOL. 2 EDITION 11
November 1, 2022 to December 1, 2022
Read it online at THEDAILYEPISODE.COM
For unsolicited content, email the editor at theautoepisode@gmail.com
A product of Balkishan & Co.
Top 5 cars from the 90's



Luxury of the month - November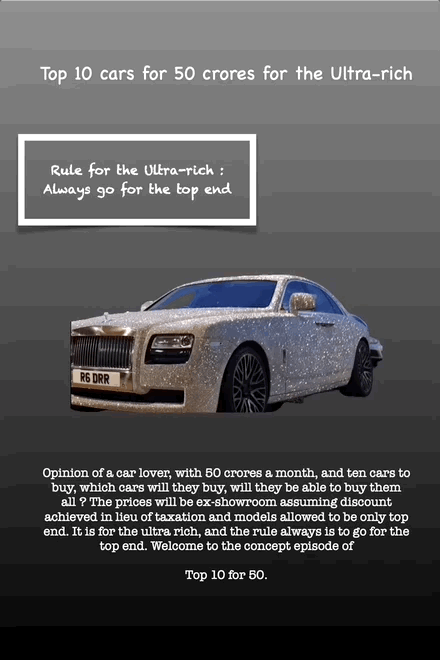 Top 10 cars for 50 crores for the Ultra-rich



Someone we miss - Tata Sierra



Concept of the month -
Volkswagen W12



Car of the month - Tata Harrier