THE DEN
After AAP MLAs protests, CBI accepts complaint against BJP's 'Operation Lotus'
|HT|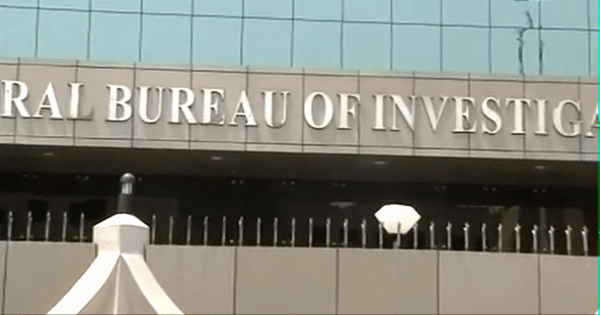 The CBI on Wednesday "accepted" a complaint against the BJP's 'Operation Lotus' after the AAP MLAs sat on a dharna outside the agency headquarters here for almost two hours, the party legislators said.
Amid the agitation, some CBI officials took AAP's chief whip in Delhi Assembly Dilip K Pandey and Kalkaji MLA Atishi inside the agency premises to lodge their complaint.
"We finally lodged the complaint and got a receipt as well. But, it is very unfortunate that 10 elected representatives of people were made to wait for almost two hours on the road and none of the officials met us," Atishi told reporters.
It seems the CBI gets scared when there is a complaint against the BJP, she charged.
"In the complaint, we have said that BJP has purchased 277 MLAs across the country so far spending an estimated ₹6,300 crore and there were also preparations of the BJP to buy 40 MLAs of AAP in Delhi. Hence, the CBI should conduct a probe," she added.
Pandey alleged that none of the CBI officials "cared" to "understand from AAP MLAs how the BJP has murdered democrary and destablised the other parties' governments by buying MLAs".
"Yet, we hope that the CBI will immediately start an investigation into our complaint and bring the truth of BJP's Operation Lotus out before the country. We will follow it up daily and ask them about the progress made," the Timarpur MLA added.
A delegation of the Aam Aadmi Party (AAP) sat on a dharna outside the CBI headquarters after it went to meet agency director Subodh Kumar Jaiswal to demand a probe into alleged attempts to topple the Delhi government but was not allowed entry.
(Except for the headline and the pictorial description, this story has not been edited by THE DEN staff and is published from a syndicated feed.)